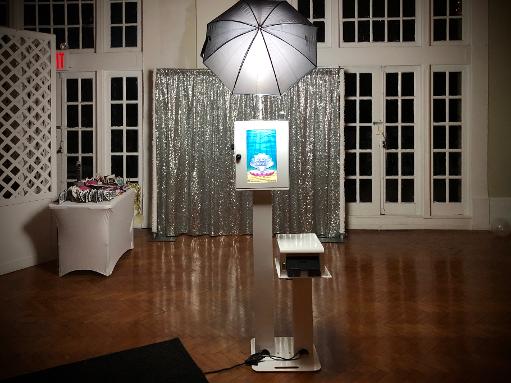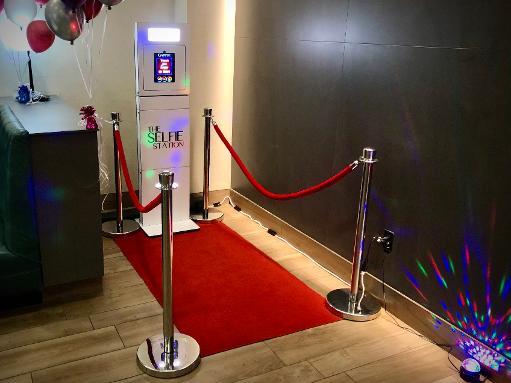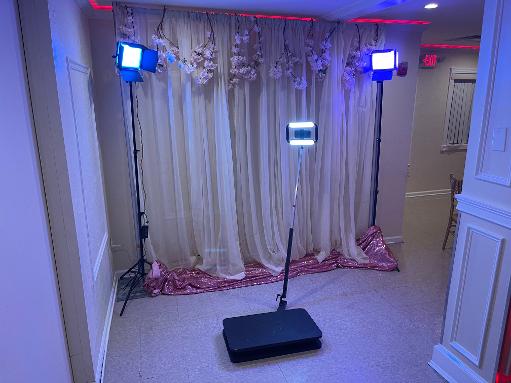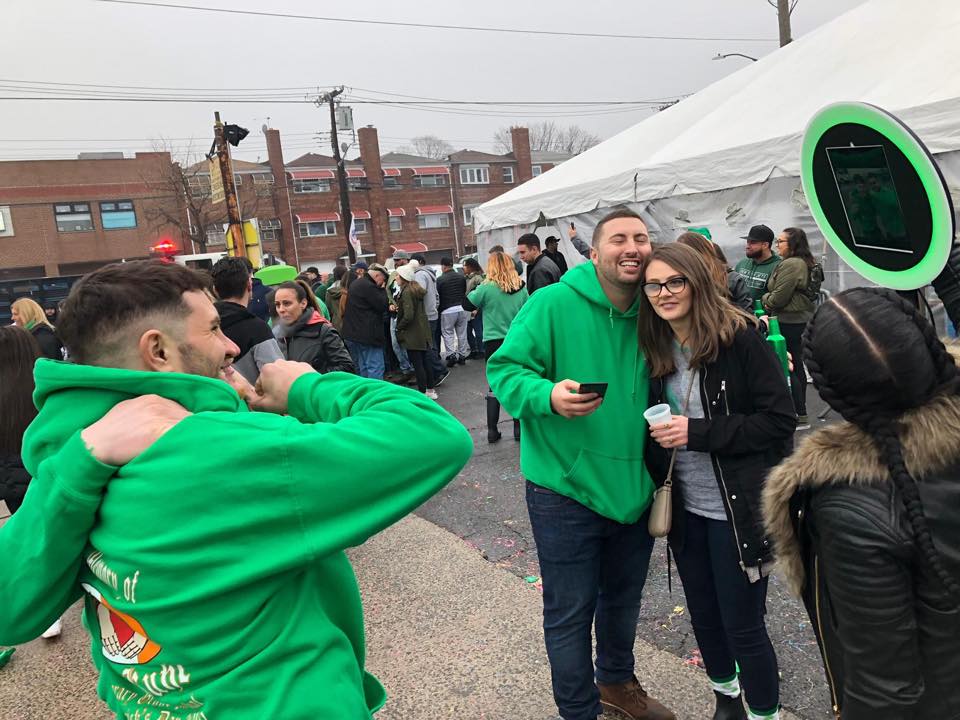 Having Fun And Creating Memories
Photo and Video Experiences
• The Photo Booth w/ Prints
• The Selfie Station
• 360 SpinCam
• The Selfie Roamer
Utilizing a photo boothor video booth experience, your party or event will rise up to the next level. Photo and video provide fun and excitement to everyone. Great memories and fun times that will last a lifetime. Our setups are designed to occupy very little space and are completely open and portable. From large to small events, we have you covered with multiple units in our inventory. Do absolutely nothing but have fun and create memories!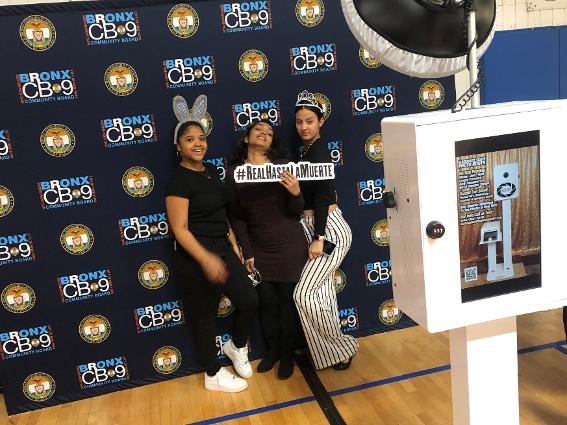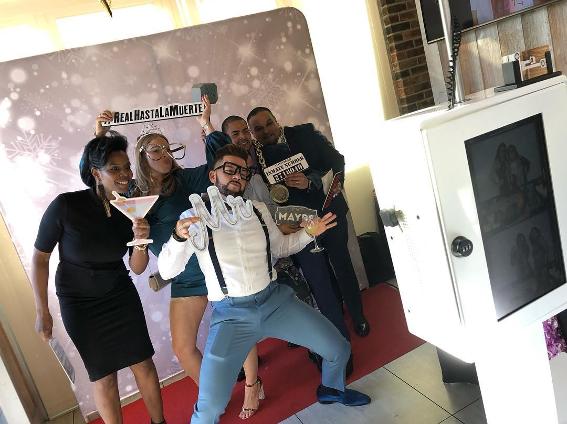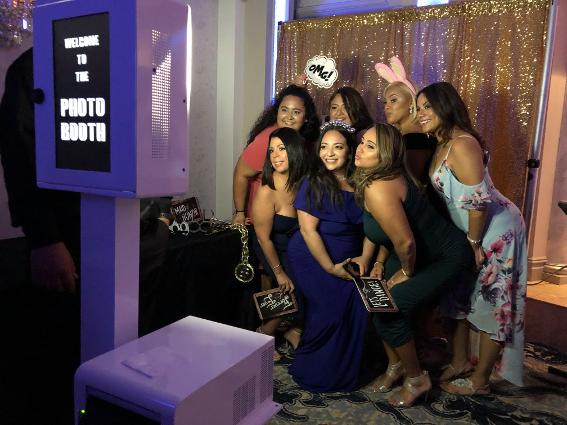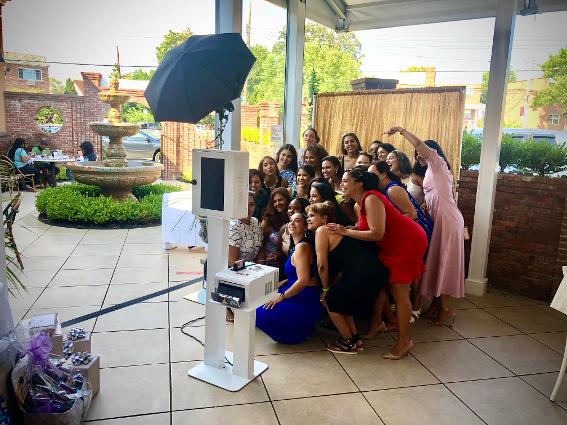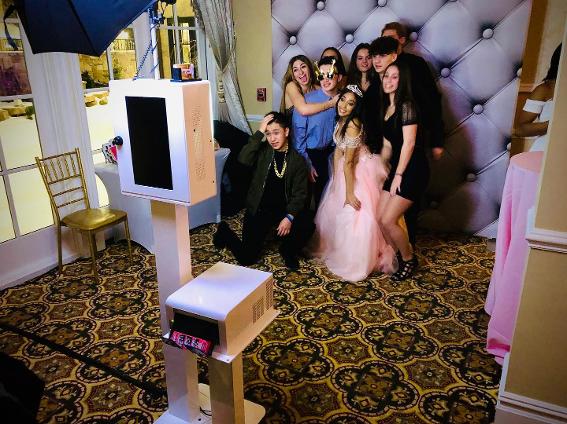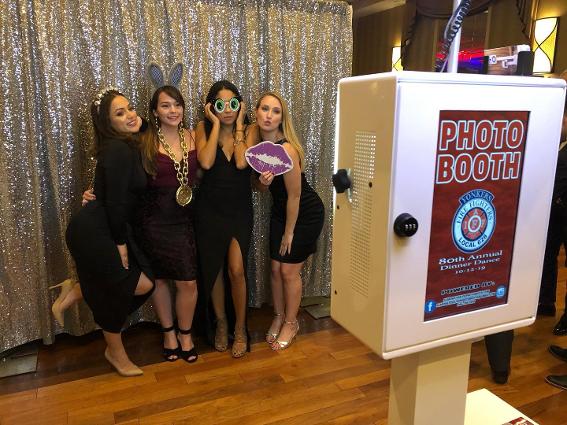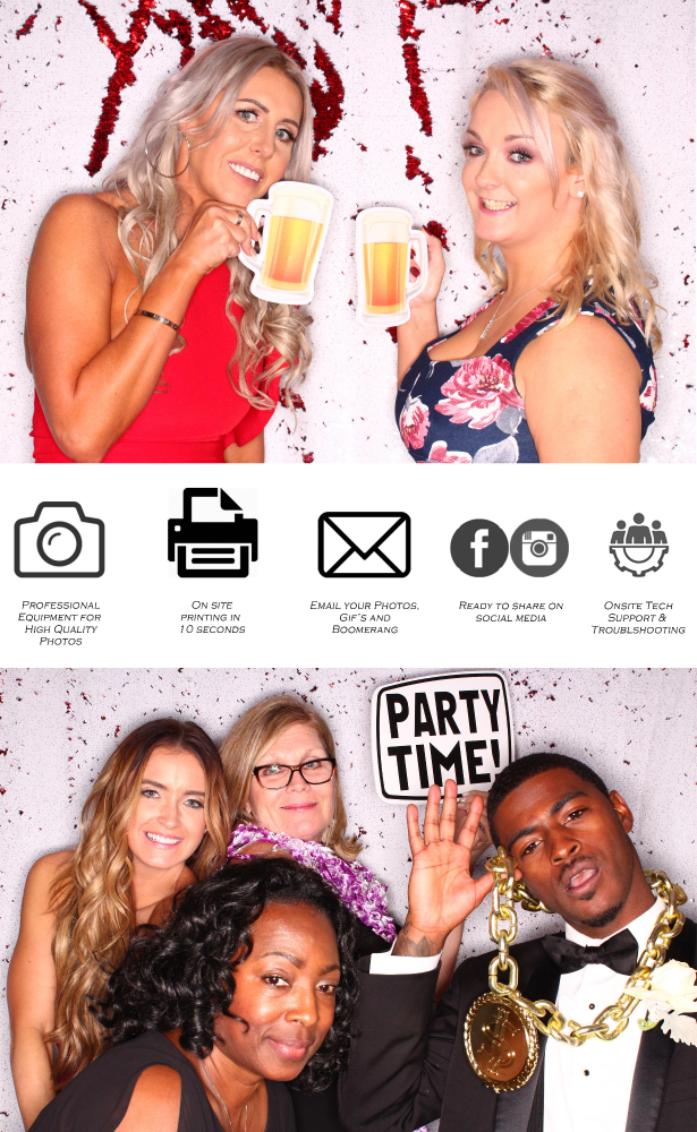 Elaborate Selfie Photo Booth
A MODERN OPEN PHOTO BOOTH WITH STYLE AND ELEGANCE.
PROVIDING A PROFESSIONAL, FRIENDLY AND FUN ATMOSPHERE.
WE ARE AVAILABLE FOR YOUR NEXT PARTY OR EVENT.
A Photo Booth or Video Booth, Will Give Your Guests the Excitement And Fun That They Will Be
Sure To Remember.
Photo Booths And Video Booths Are Fun And Exciting For Everyone.
Folks Can Get Outrageous Or Silly, At The Same Time Have Fun And Create Memories That Will Definitely Last A Lifetime.
We Pride Ourselves With Quality Images And Video And Pay Special Attention In Designing Your Photo Print Layout.
Our Photo Booth Set-Up Is Designed To Occupy Very Little Space, So It Is Ideal For Small Areas Or Having It OUT OF THE WAY.
It Is Completely Open And Portable To Accomodate Small or Large Crowds.
Guests Do Nothing But Strike A Pose, Smile Pretty And Cherish A Memory.
Photo Prints Are Ready In 10 Seconds Or Less And Also Serve As A "THANK YOU" Gift That Is A Tangible Keepsake Guests Can Take Home.
Photos Or Videos Are Delivered Via
Text Or Email For Download And Share With Family, Friends Or Social Media.
© Copyright 2015-2022 Elaborate Selfie Photo Booth, LLC