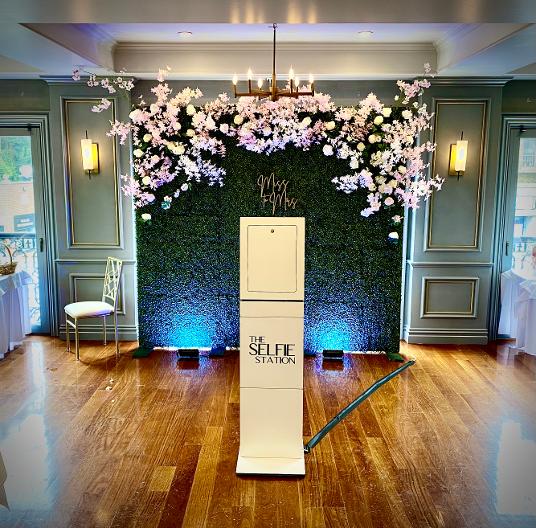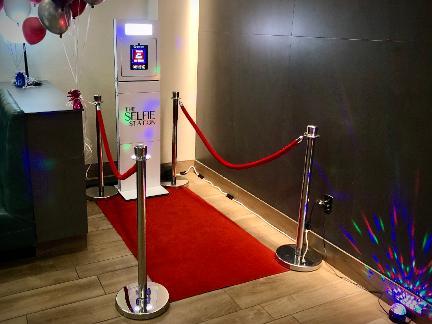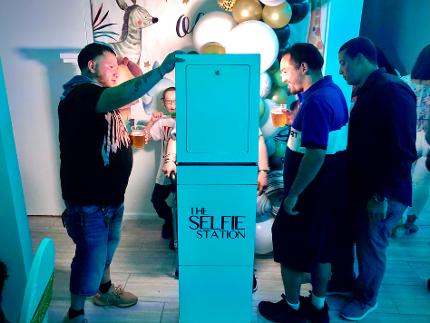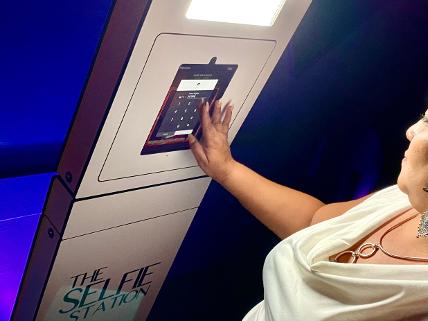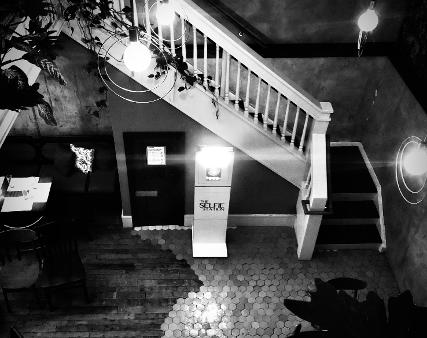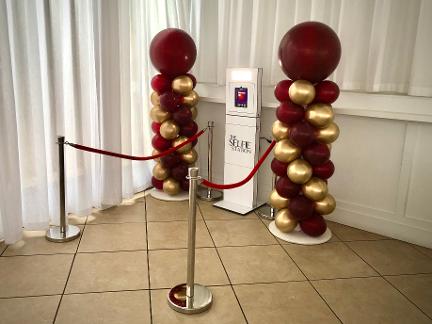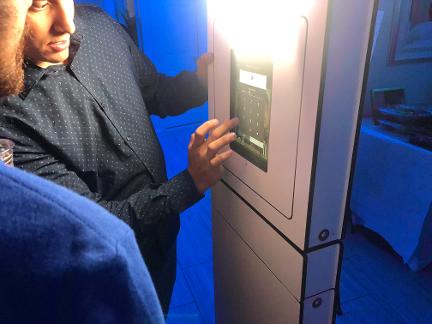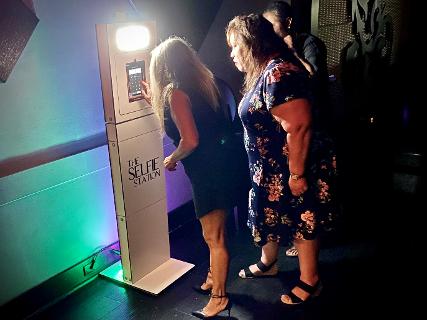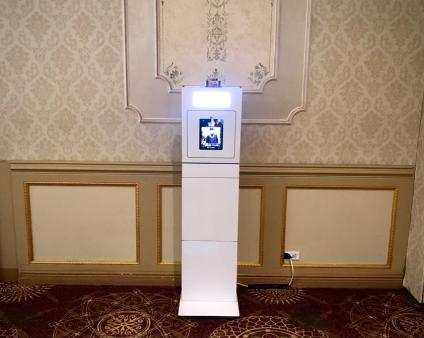 Ideal for corporate and business events.
Options for full access to event analytics with data reports to promote and market your business.
Create email content with event information, your business information, promotions, brand, web and social media links.
Fun for private events. This unit can be left unattended so guests have total control.
Create Photos and Boomerang videos that are delivered to your email, phone or smart device.
Create a QR code, to link you and your guests. Optional "Live Gallery" for instant access.
© Copyright 2015-2021 Elaborate Selfie Photo Booth, LLC